We often see young executives and entrepreneurs making their mark on various industries, many of whom have become incredibly successful in a relatively short amount of time, greatly exceeding even their own expectations.
This is noticeably different from in the past when businesses required decades of accumulated experience to establish their success. Today, with the help of modern technology and creative marketing, startups, SMEs, and large corporations are all able to grow rapidly and exponentially regardless of their size or age. 
Within the business circle, Aim Amarit Charoenphan, Angel Investor and Co-founder of HUBBA Thailand, and Topp Jirayut Srupsrisopa, Founder and Group CEO of Bitkub Holdings, are well-known names. However, many may not be familiar with their journey to success. This is an inspirational and insightful look at their journeys.
Aim - Amarit Charoenphan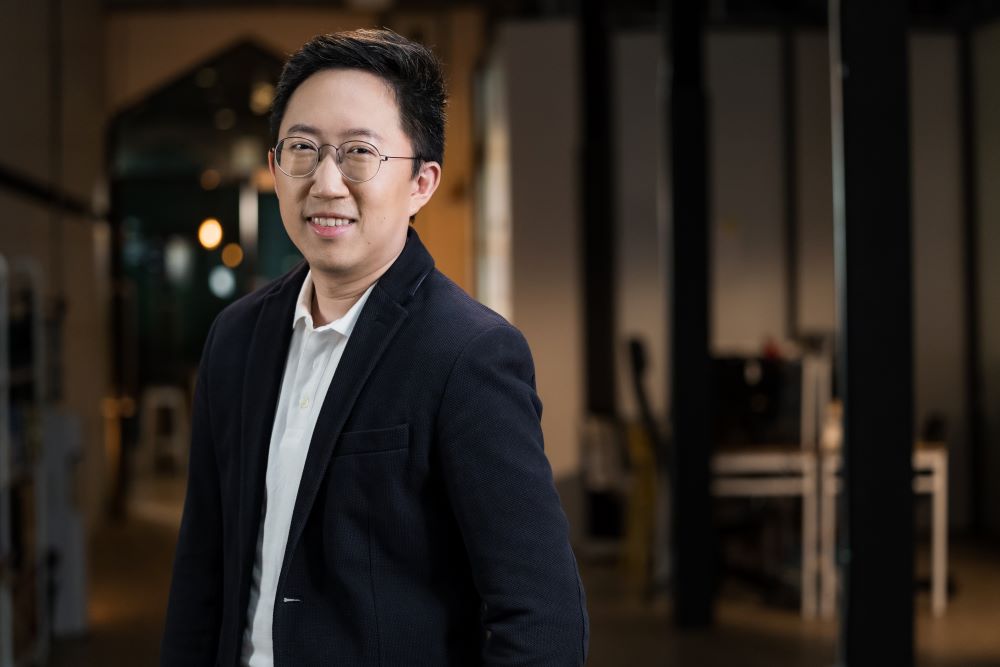 As Co-founder of HUBBA Thailand, the nation's first co-working space and community, Aim has been recognized as one of Forbes Asia's Top Young Leaders Under 30: Enterprise Technology in 2016, and has since become an idol for many young entrepreneurs dreaming of developing their own business. Here are some inspirational insights from Aim as he shares his thoughts with CI Talks. 
● "Slow to Start Doesn't Mean Slow to Succeed"
Many people may not know that Aim studied accountancy for three years when he was at university. However, Aim soon realized that it was not his true calling; he wanted to become an entrepreneur, not an accountant. Consequently, the pressure to find a new venture forced him to try everything he could to find the right answer, which eventually led him to Social Enterprise.
While he might have been slower than others to find the right path, to Aim, it was never too late. He has proven to everyone that even though he may have been slow to start, he was still able to achieve success for his business. 
● "Dare to Fail, Then Dream of Success"
No one wants to fail. Everyone wants to be successful in every single thing they do. But, in reality, failure is nothing new and can happen to anyone. Aim himself sees failures and mistakes as lessons from which he must learn and improve to reach his dream of success. 
● "Passion Never Fails"
Aim believes that passion is the key that drives him forward and also makes him more determined to reach his goals. According to Aim, when we do what we love and are passionate about, we will not give in easily when we encounter difficulties or obstacles and will try whatever we can to overcome them. And that was how Aim was able to achieve the success he has today. 
Topp - Jirayut Srupsrisopa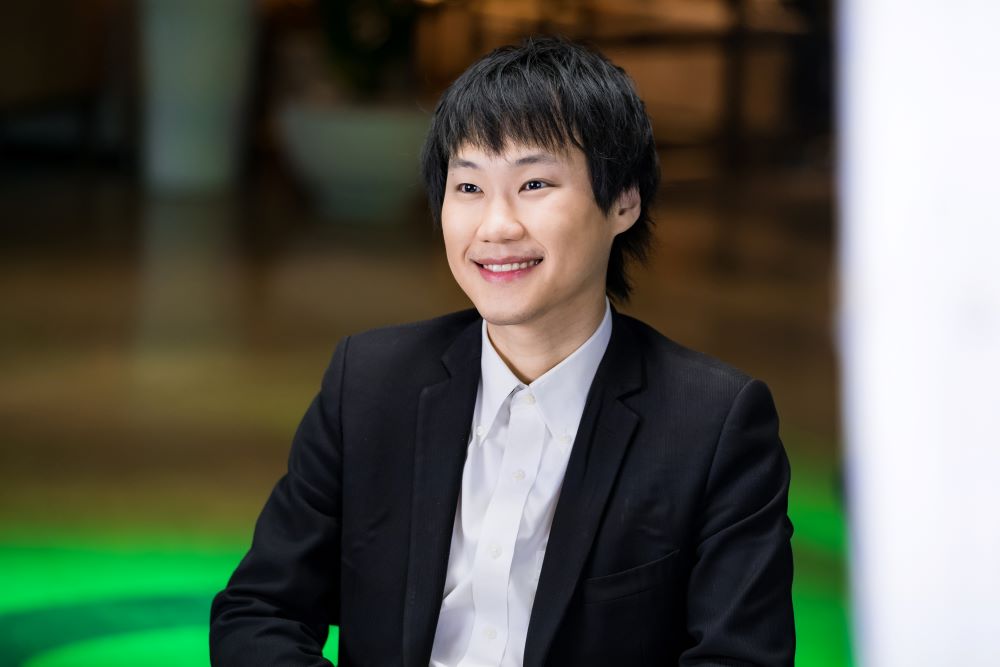 At the mention of "Bitkub," the name and face of Topp Jirayut Srupsrisopathat often come to mind. He's a young entrepreneur and the Founder and Group CEO of Bitkub Holdings, the largest and most successful cryptocurrency fintech company in Thailand, whose platform has amassed over 1.3 billion users and has a trading volume of more than 700 million baht per day. Let's have a look at some inspirational insights from the 32-year-old executive.
● "'Time Is The Most Valuable Asset Money Can't Buy"  
For Topp, time is the most valuable asset everyone has equally and a resource that can't be retrieved once it has occurred. That's why we should pay attention to time management and do everything to the best of our ability every day. Topp believes that if we always do our best, we will have no regrets. 
● "Lifelong Learning"
Life is a never-ending learning process. This is particularly true in today's world, where innovations and technologies are developing rapidly. Topp's inspirational insight is never to stop learning, never stop improving yourself, and always try to become even better, more skilled, and more experienced. 
● "Do What Inspires You"
Another of his inspirational insights is to do what you love, what you're good at, and what you're interested in. Often, inspiration comes from within. When we are happy doing what we love, we tend to do it well and feel more motivated. 
Find more inspirational insights and special interviews from celebrities and experts in various fields as they share their secrets to success that could help you make your dreams come true. Visit www.citalks.com or the CI Talks application today.