Celebrity Inspiration: Where Did it Come From?
We may witness the success, fame and wealth of celebrities in the spotlight today, but the stories behind those achievements are not always the happy tales people imagine. Today we will introduce you to 3 artists: Mew-Suppasit Jongcheveevat, Nong Chat-Chatchai Peangapichat, and Pan Pan Narkprasert, CI Talks coaches who will share their stories and wise words for those who yearn to turn their dreams into reality. Let's dive into their success stories.
3 Inspiring Life Stories from 3 Inspirational Artists
1. Mew-Suppasit Jongcheveevat
11 years of hard work finally made his dreams happen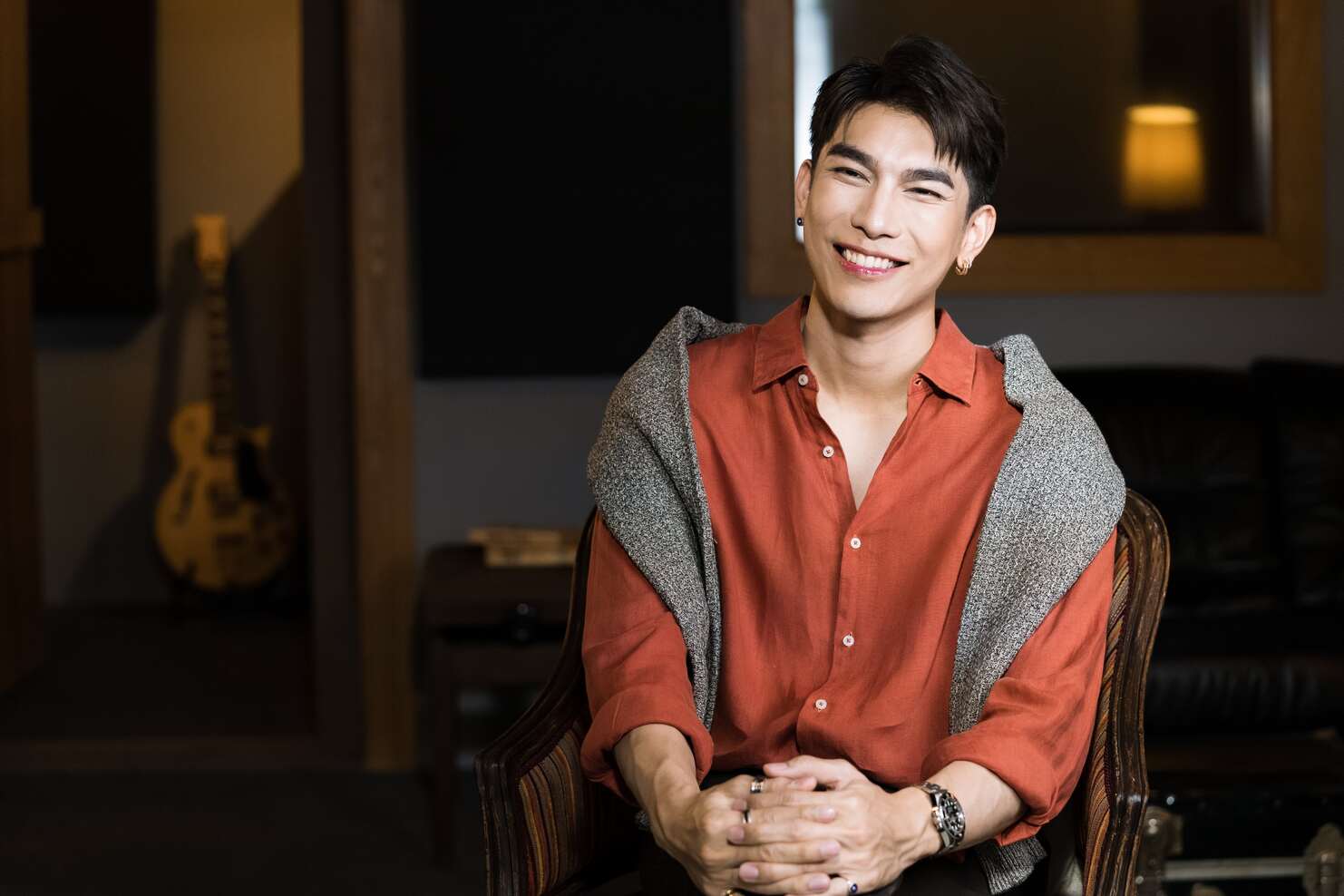 Who would think that the life of an actor with a massive fanbase like Mew-Suppasit Jongcheveevat's wouldn't have been all plain sailing? In fact, as the actor keeps telling people, he has been trying to realize his dreams since childhood. This artist's path to success provided him with many valuable experiences. He sought out audition opportunities by himself and constantly worked on improving himself in the hope that one day he would make it in the entertainment industry, as he's always dreamed of. Mew faced lots of rejection, but he never gave up.
It took Mew 11 years to fulfill his dream. His tips are to never give up and always have strong self-belief. He thinks if he believes in himself, anything is possible. With his determination to relentlessly master his craft, he has become who he is today - Mew Suppasit, who is loved so dearly by Thai and international fans worldwide.
2. Nong Chat-Chatchai Peangapichat
From a student charging 10 Baht, to Thailand's highest-paid professional makeup artist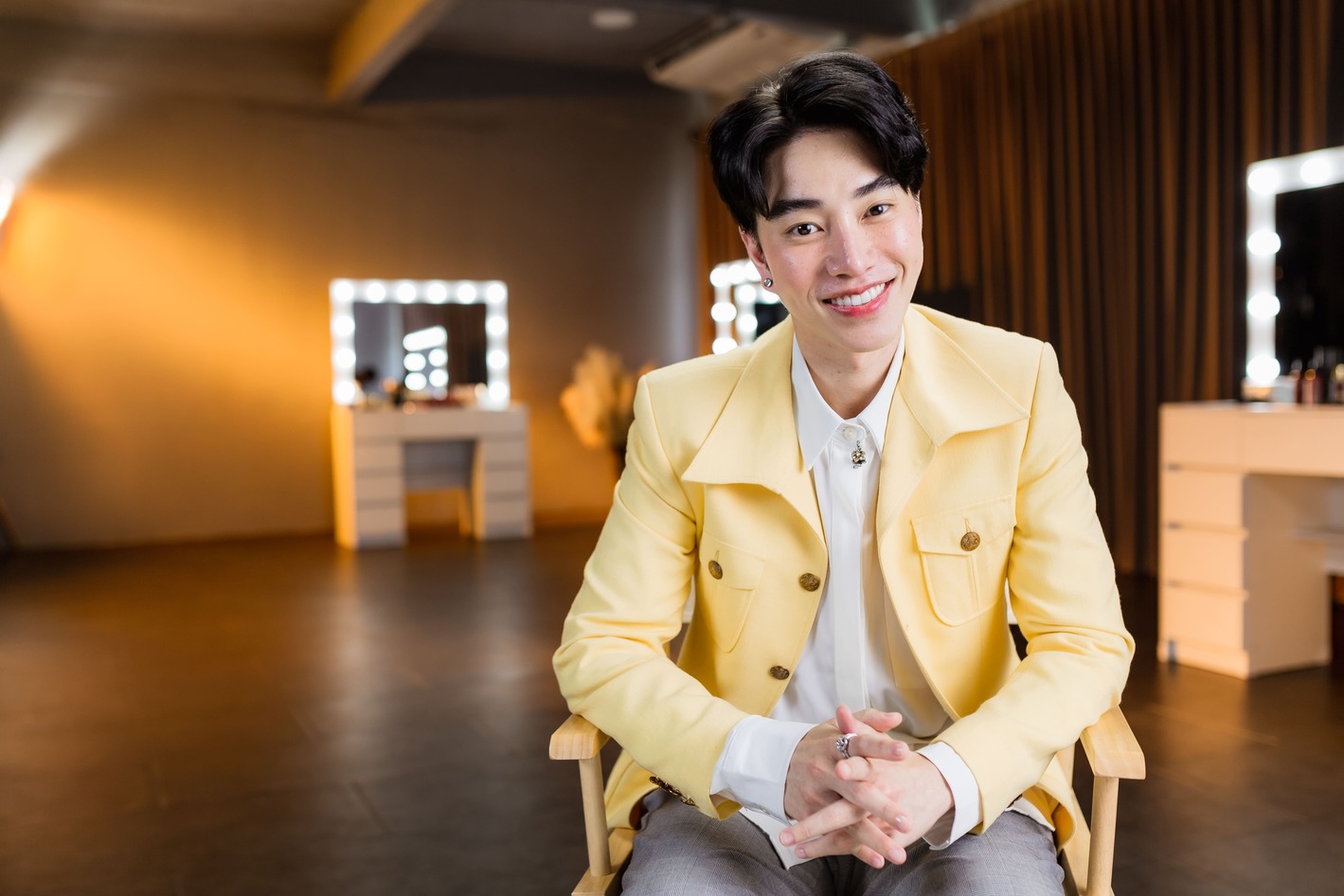 Of course, this makeup artist's path to success wasn't an easy journey. From a 10 Baht makeup artist to a skilled professional makeup artist at the age of 34, Nong Chat has gone through tons of obstacles. Financial problems during his childhood meant that he had no choice but to work while studying. Through trial and error, Nong Chat started honing his craft and applied for jobs at salons and makeup counters. That allowed him to hone his skills. After gaining experience, he did makeup for Ying Rhatha, a Thai singer, actress, and model. Since then, he has received more and more work, gaining his reputation today as one of the top makeup artists in Thailand.
3. Pan Pan Narkprasert
Breaking the social norms of art with insults and sarcasm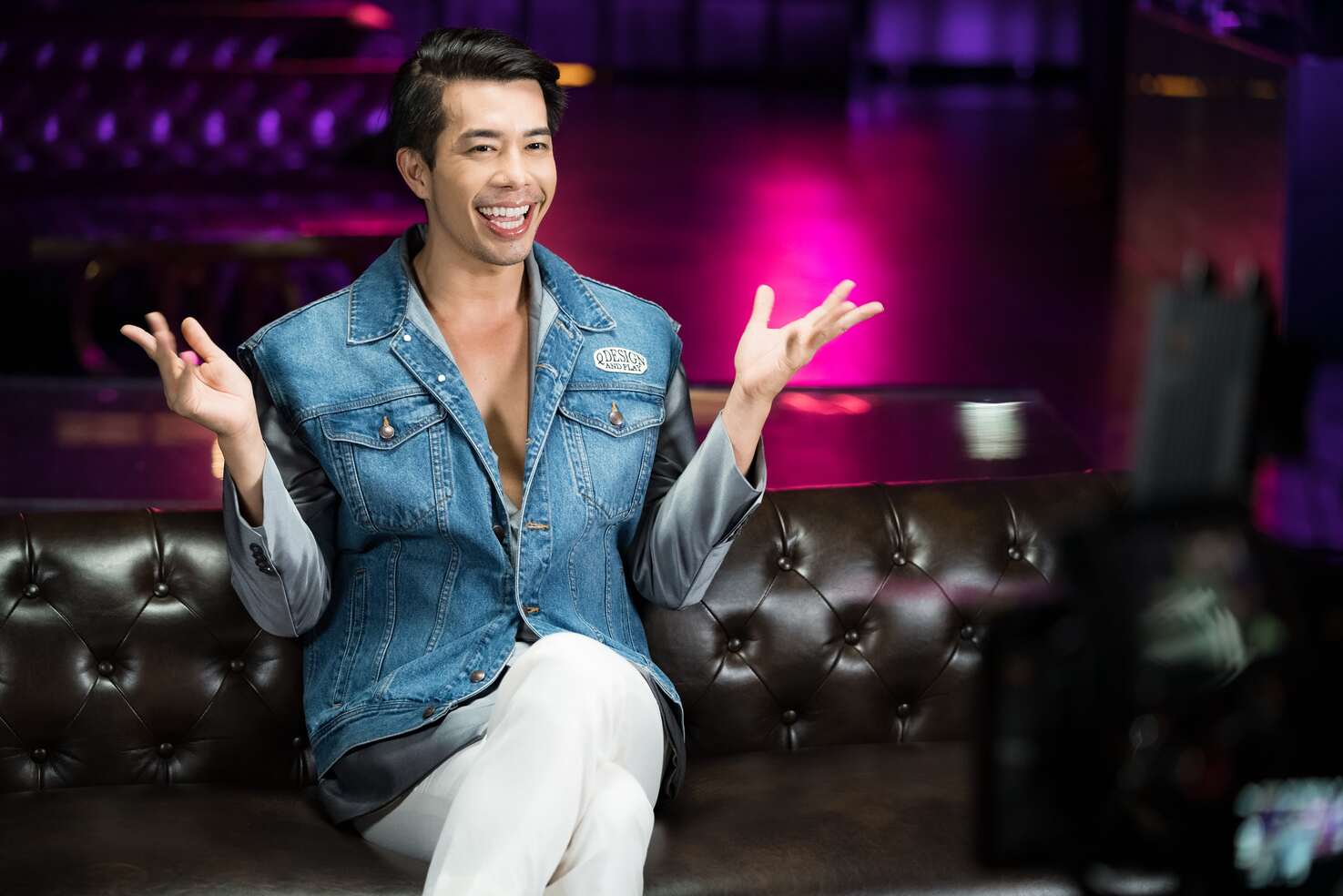 As the one and only drag queen from Thailand who slayed his performance on the world stage, everyone knows Pan Pan Narkprasert. He is a top drag queen who has performed on world-famous shows like RuPaul's Drag Race UK vs The World. Pan Pan is well-known as a drag queen, bold and sassy host, dance teacher, and inspirational speaker. But if we rewind back to
his childhood, he grew up in a male-dominated society, which meant his childhood was filled with others' expectations of how he should express himself to align with the norms of masculinity. Studying abroad allowed him to take chances, see and experience different cultures, and eventually discover that nothing is better than being himself. Dressing as a female is not wrong; it's simply showing self-respect towards his identity.
"It's art." Pan Pan believes that many Thais are still questioning drag queens and the art of dressing up to embrace the female form. When asked about his gender identity, he always replies, "I am a person."
His advice is to stand tall and strive for a better life, using self-positivity to be your most authentic self. By being the best version of ourselves, we can bring success and happiness into our lives.
After reading these three inspirational celebrity stories, you'll notice that the things they have in common are their determination, endeavor, and constant drive for self-development, no matter what obstacles they face.
At CI Talks, we have curated a video library full of interesting insights from celebrities and industry leaders from various fields. Listen to their stories to see that with drive and determination, anything is possible. Keep up-to-date with more inspiring coach stories and celebrity inspiration at www.citalks.com or download the CI Talks app today.