Ideas From Successful Celebrities That Anyone Can Follow
No matter what your dreams are, no matter how difficult or easy they may seem, anything can be accomplished if you have a clear goal and are ready to inspire yourself to grow. CI Talks has worked with six renowned and experienced coaches from various industries, including the entertainment industry and business industry, to share ideas for building your own ladder to success.
The Ladder to Success
1. "Be the best version of yourself" - Fahsai Paweensuda Drouin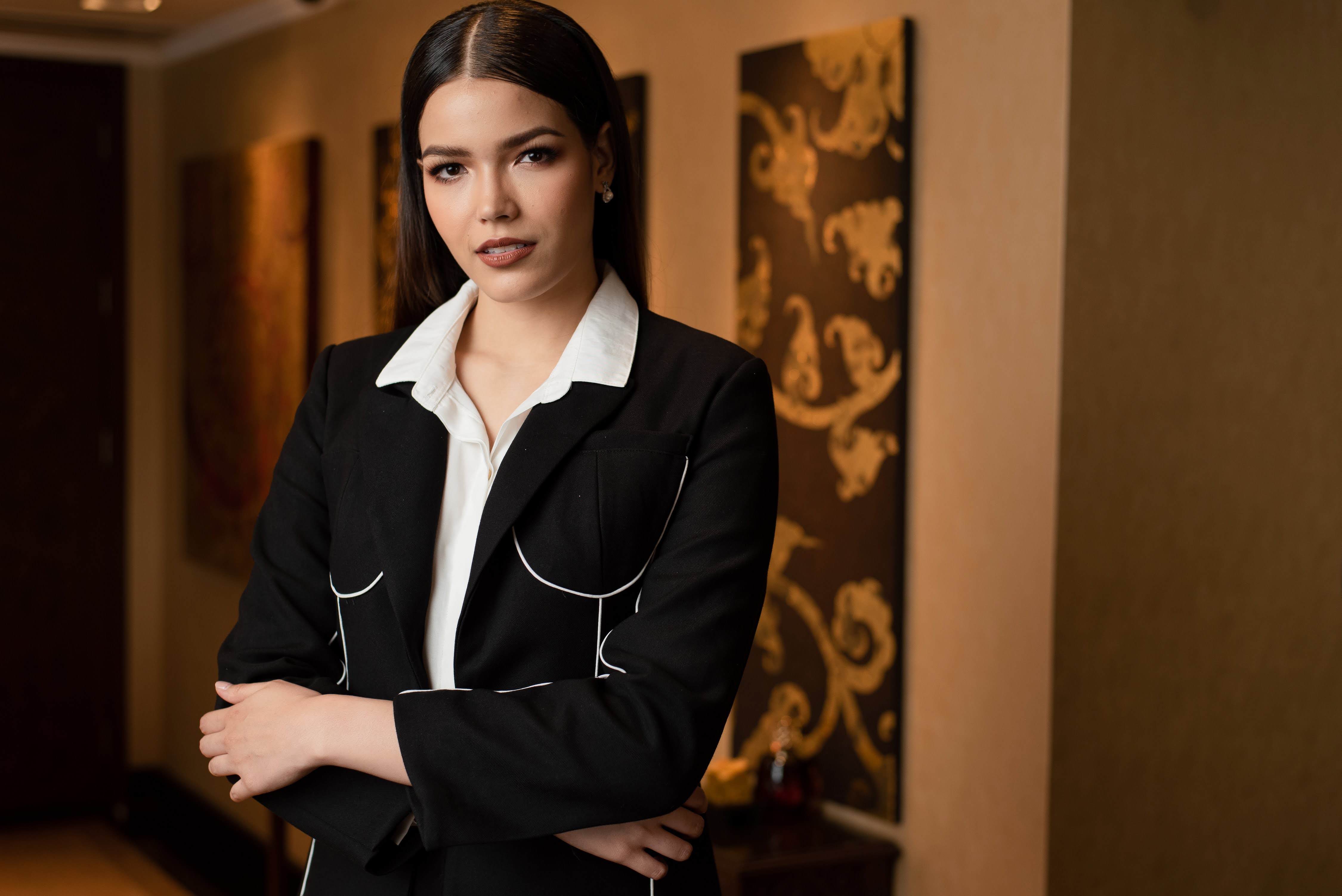 Fahsai Paweensuda Drouin is one of the co-founders and coaches at CI Talks. She's an all-rounder with the title of 'Miss Universe Thailand 2019', and many other impressive roles under her belt. Having been an Executive, DJ, and TV show host, plus a beauty pageant winner, Fahsai believes that being yourself and knowing yourself are the most important things for personal growth. She wants to inspire people to believe in themselves and what they are good at, so they can perform at their best. Fahsai Paweensuda's inspiring story can be found in the CI Talks Library.
2. "The right effort will move you towards your goals at a faster pace" - Mew Suppasit Jongcheveevat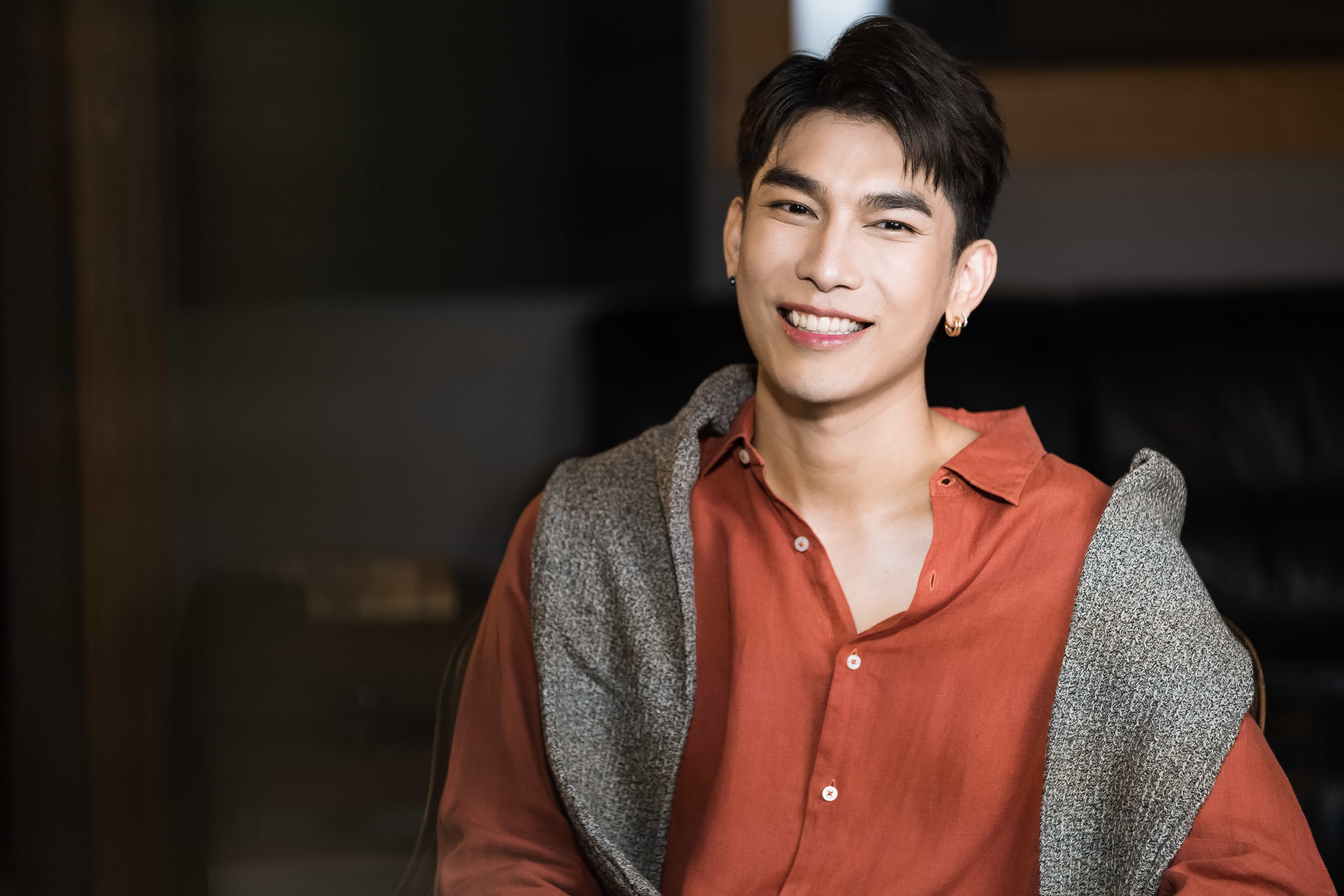 If you know how to create personal growth and push yourself towards success, then your goal is not as out of reach as you think. This was the case for Mew Suppasit Jongcheveevat, a well-known actor and singer who faced many challenges before becoming the famous and successful celebrity he is today. Mew believes that if he had put his focus and effort in the wrong areas, he wouldn't be where he is now. Discover more about this celebrity's ideas at the Arts and Entertainment Library of CI Talks.
3. "You can't succeed without failing first" - Aim Amarit Charoenphan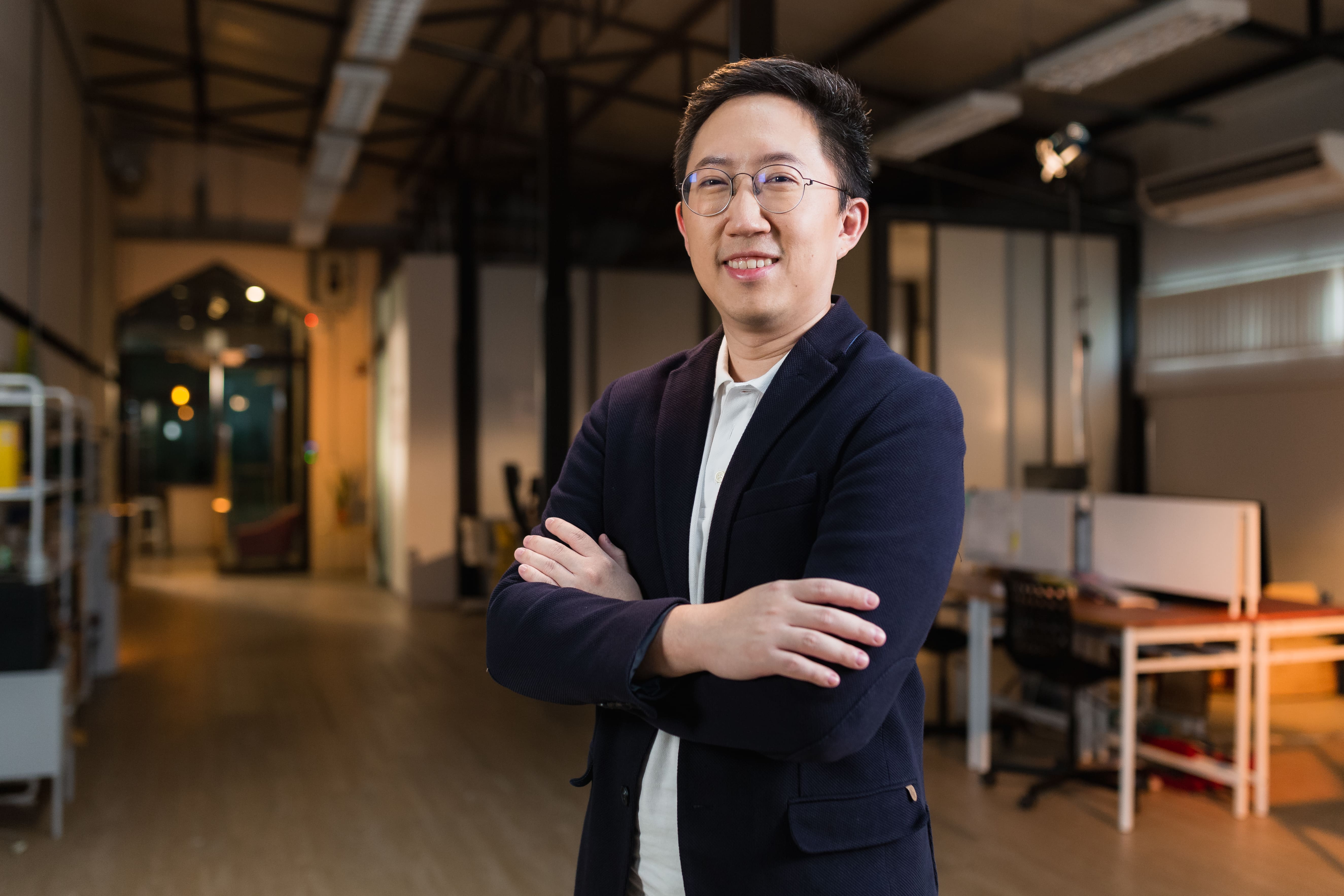 Who says failure is an obstacle on the ladder to success? Not Aim Amarit Charoenphan, the business hotshot who co-founded startup 'HUBBA' and acted as a business consultant for many leading companies. He believes that failure is one of the factors that will drive your success since failure is something that everyone has to face at some point. Moreover, failure or being in limbo will give you ideas and teach you that disappointment is inevitable in life. Just use these failures as a driving force and focus on personal growth to continue doing your best. See the exclusive interview with Aim Amarit about succeeding in business, at CI Talks.
4. "Stay committed to your business ideas and true to your own passion" - Chef Chalee Kader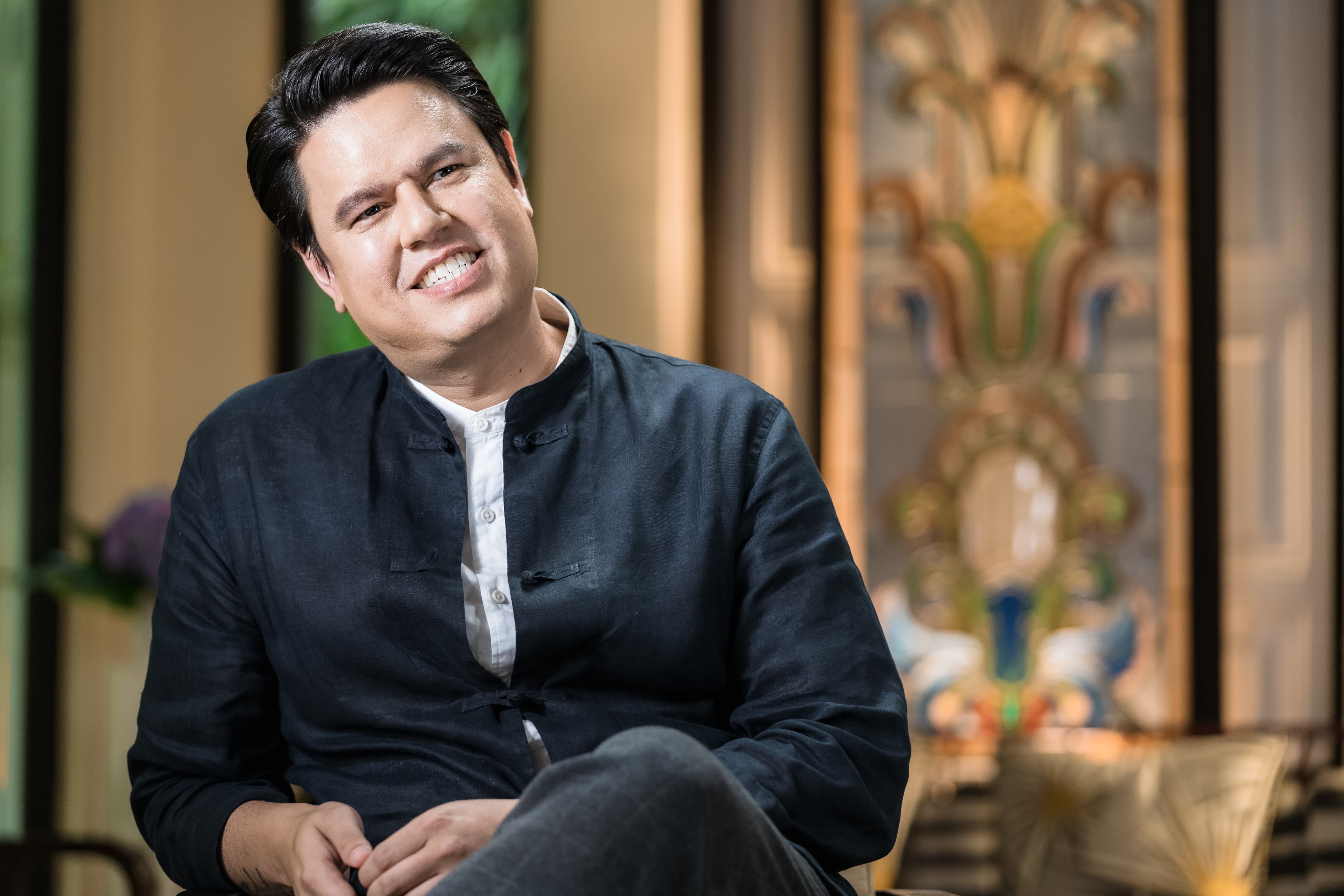 When doing business or any other job for that matter, Chef Chalee Kader, owner of many famous restaurants, including Holy Moly, Surface, and 100 Mahaseth, believes that passion is the driving force. If you work with passion, you will have more chance of achieving success. Being passionate will also mean you get to do the things you love. So it's no surprise that Chef Chalee said, for him, "nothing is happier than cooking." Discover more quotes and ideas from the restaurant industry at the Interview Library from CI Talks.
5. "Be focused and determined, and don't let any chances slip through your fingers" - Nong Chat Chatchai Peangapichart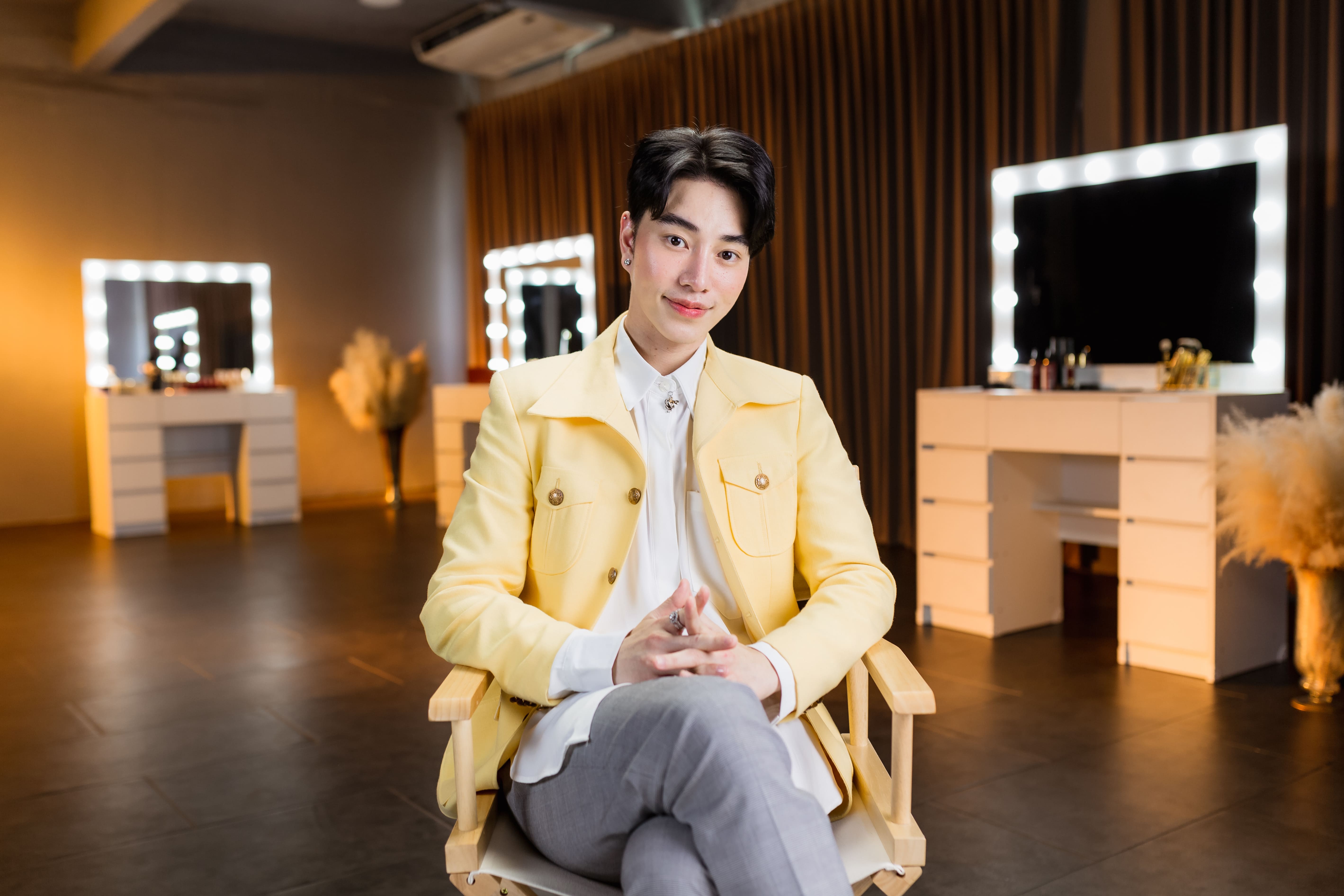 From a student who bought makeup with a two-digit price tag, to one of the most-wanted professional makeup artists in Thailand today with a six-digit price tag. Nong Chat Chatchai Peangapichart's success happened thanks to his belief that any opportunity is important and worthwhile. No matter what you do, if you are given the opportunity, grab it because opportunities don't come around every day. Many people in this world are still waiting for their opportunity. Especially if you have an opportunity to create personal growth and gain knowledge, skills, and new abilities, Nong Chat believes that this can be your ladder to success. See the full interview with Nong Chat at CI Talks.
6. "Understanding human behavior is important for developing one's perspective towards life and career" - Kru Ngor Rossukon Kongkate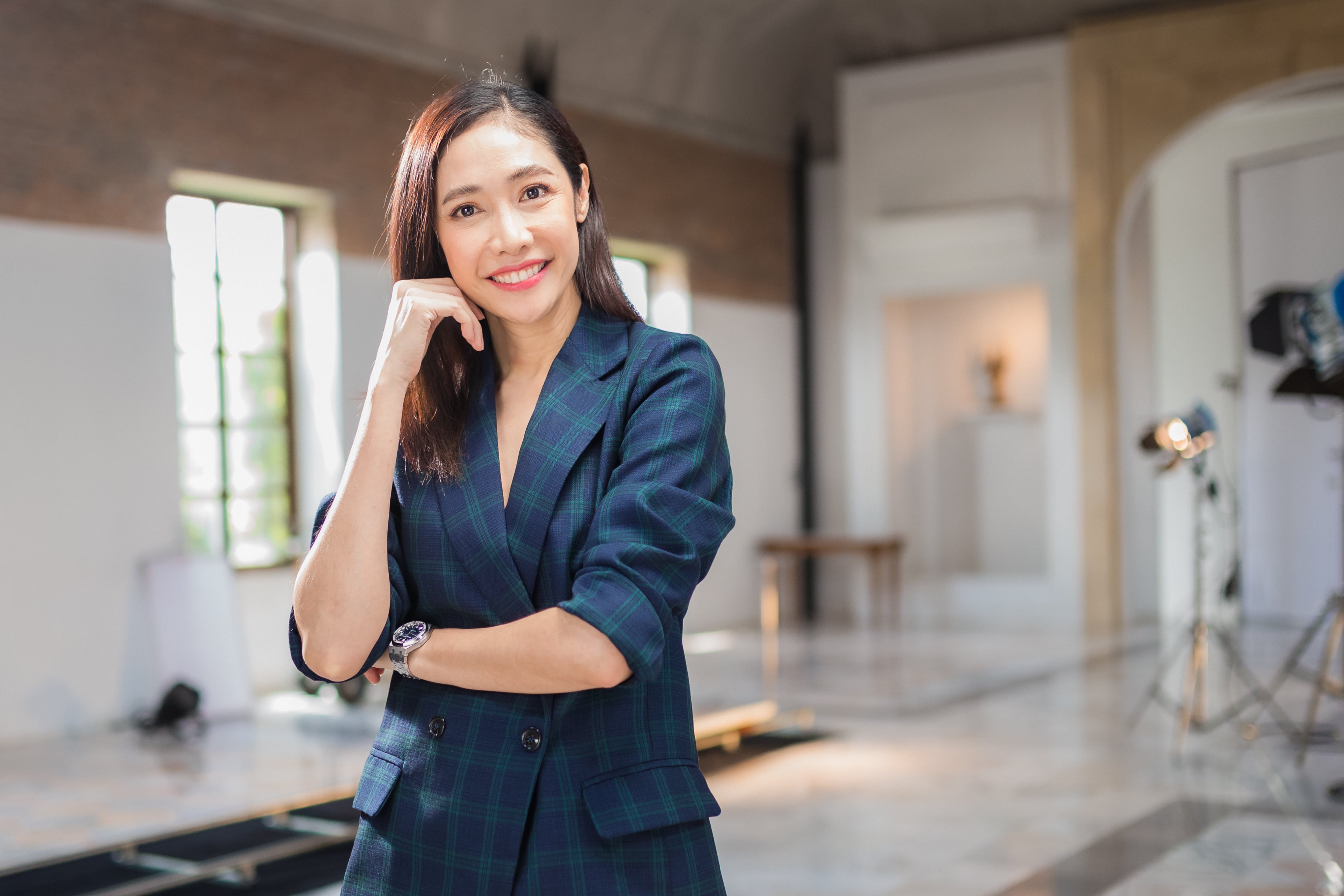 When thinking about inspirational public speakers with an impressive mindset towards life and career, Kru Ngor Rossukon Kongkate springs to mind. As a successful acting coach, personality trainer and inspirational public speaker, she has worked with many artists and leading enterprises. She believes that it's important to understand human behaviors for personal and career growth. See more ideas on personal growth from Kru Ngor at the CI Talks Library.
Don't miss out on tips and inspiration from the CI Talks coaches. Subscribe today to watch our exclusive CI Talks interviews that take a deep dive into the mindsets of successful people to find out what shaped them to become who they are today.